Separators in the oil and gas industry are pressurized containers that use gravity to separate two or three materials (oil, gas, and/or water) of different densities on a well. These separators have two pipes, one at the top for gas and one at the bottom for liquid. Having separator issues could mean the gas-liquid ratio isn't ideal, wasting oil and gas production.
To avoid production losses, oil and gas companies often fix issues with their separators before they even get a report of the cause, if ever. Not understanding the cause of course won't help much when the same problem reappears in the future.
Learn how an upstream oil and gas company operating in the Permian Basin experienced repeated well separator issues, which lead to production losses. And how they prevented future problems and enhanced their productivity thanks to real-time data implementation with CSE ICON's guidance.
Challenge: Production Losses Due to Issues with Oil and Gas Separators
An oil and gas company in the Permian Basin was losing up to 10,000 barrels of oil production a day every time they had issues with their well separators. This could cause full facility shut-in events which stopped production, leading to material and revenue losses.
 The company in question had thousands of wells, making it difficult to recognize there was a problem until it escalated to a significant reduction in well production according to their reports. Historically, the company would immediately fix issues with their separators but didn't know when they would happen again.
That's when this company came to CSE ICON looking for a solution to: 
Prevent potential shut-in events in their facilities.

Predict when and how often these issues would take place.

Generate timely production reports for every piece of equipment.
Solution: Real-Time Monitoring of Oil and Gas Separators by Implementing the AVEVA™ PI System™ Software
CSE ICON worked closely with the company to understand their problem and come up with a solution that met their requirements. After interviewing stakeholders and documenting the status of their facilities, CSE ICON concluded the company needed real-time data monitoring.
The use of real-time data monitoring would help the company:
Take a proactive approach to oil and gas separator issues preventing shut-ins.

Collect data and analyze trends according to significant metrics to predict and prevent issues.

Get reports in real-time of every well separator to be able to immediately respond to problems.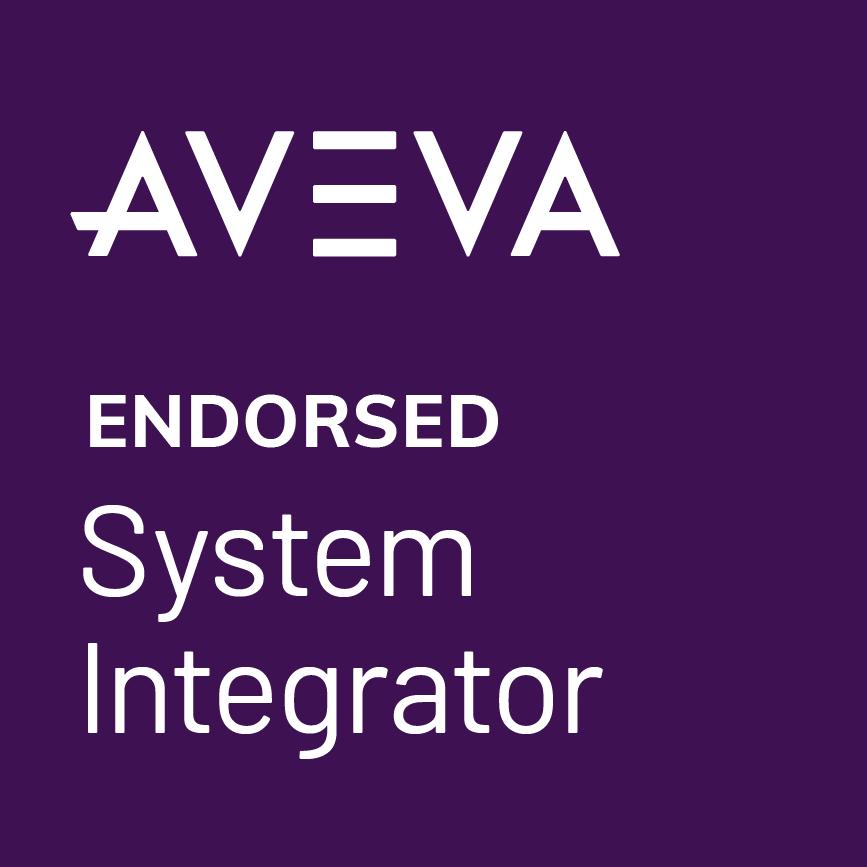 CSE ICON showed the company a variety of software that would help them collect real-time data, met their requirements, and CSE ICON could install with expertise. The company opted to use the AVEVA™ PI System™ software to detect and issue timely notifications to operations when separator problems occur.
Here are the steps CSE ICON took to put in place this solution:
AVEVA™ PI Vision™ display:

CSE ICON built a custom PI Vision™ display for the company personnel to monitor the status of all the wells at the facility leveraging color indicators. These easy-to-view displays would populate with occurrences of separator issues per well.

Asset Analytics implementation:

CSE ICON leveraged Asset Analytics generating Event Frames to identify and track separator issues. These Event Frames represented important events tracked by the software like downtime, maintenance, shutdowns, or the start of the equipment. This data was important to identify trends and analyze and prevent problems on that asset.

Set up of Notifications:

Finally, CSE ICON set up Notifications that would alert the appropriate personnel about any event that was worth monitoring closely as it could mean separator issues in the future.
Result: Enhanced Production and Prevention of Future Separator Issues
The AVEVA™ PI System™ software implementation enhanced production by preventing future separator issues. Thanks to real-time data and the custom PI Vision™ display, personnel were able to determine if the metrics being tracked represented a problem or not and if further action was needed.
The real-time data implementation made it possible to:
Link emails to a live PI Vision™ display and notify users whenever a separator issue was identified. These emails were automated and accessible via any device with a web browser.

Use Business Intelligence tools by collecting real-time data and identifying trends. The Event Frames generated in the PI System™ were used for further root cause analysis to help prevent and predict future issues.

Mitigate potential full facility shut-in events that would've meant up to 10,000 barrels of lost production per day.
Optimize Your Processes with a Real-Time Data Implementation
Real-time data ensures that you don't have to wait for data from the day before to make informed decisions and optimize processes. However, collecting it in a real-time data system can represent a substantial investment for companies which is why it is important to choose an experienced systems integration partner like CSE ICON to ensure you get a fast return on your investment.
If you're ready to transform data into actionable insights to improve your efficiency and generate more revenue, contact CSE ICON at contact@cse-icon.com. Or fill in the form below.
Start improving your performance.
For more information on how CSE ICON's experienced staff can help with improving your oil and gas separator performance, contact us today.