Upgrade Your Capabilities.
Everything is changing. The playing field, your competitors, and the technology. Your legacy systems are why you've been successful thus far, but it's time to upgrade your IT capabilities with Enterprise SCADA and Real-time Data to stay competitive. We are your operational technology partner.
Enterprise SCADA.
IIoT changed the game. Knowing what your equipment is doing, controlling it remotely, and gathering historical data are all part of Industry 4.0. Predictive analytics and system optimization are within your reach, allowing you to do more with fewer resources.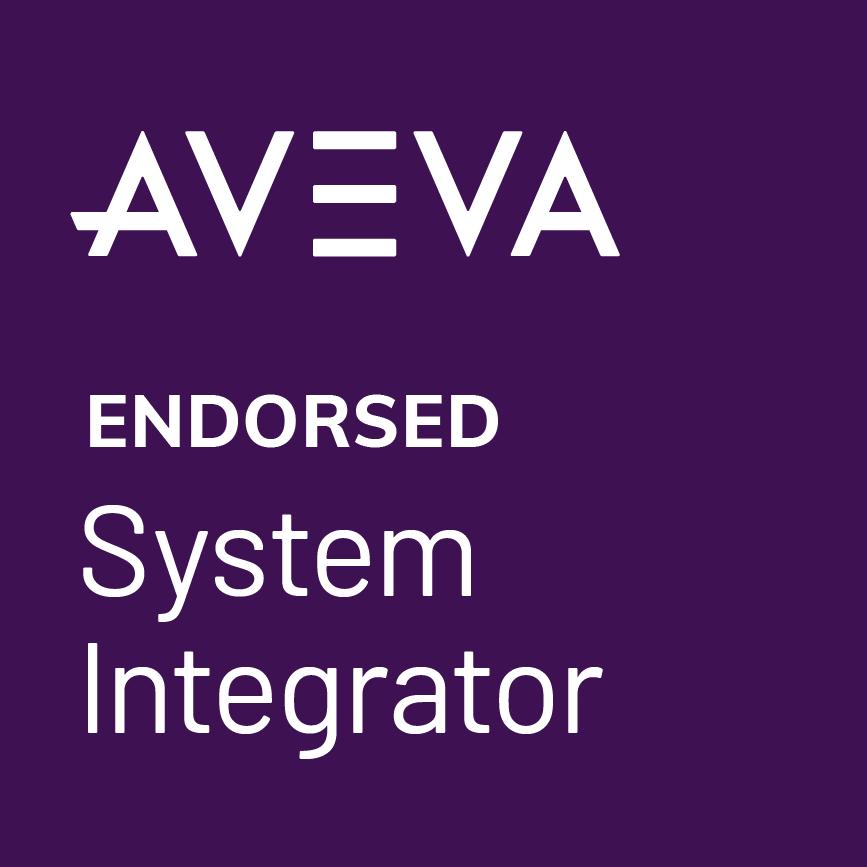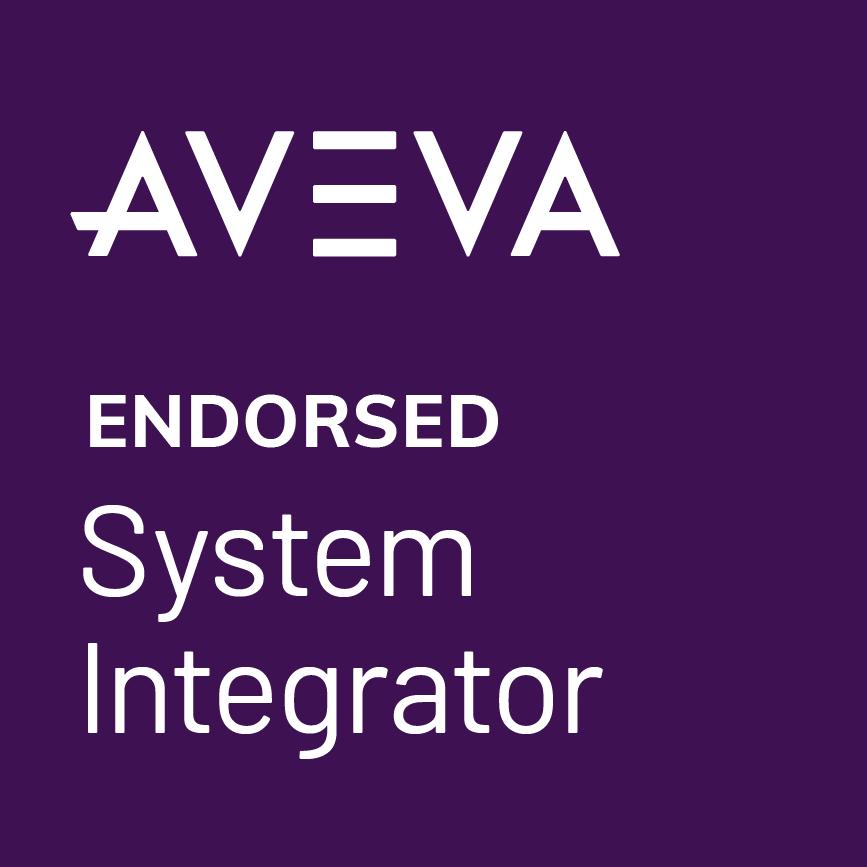 Real-Time Data.
Your process data is more than a picture of what's currently happening. Using a real-time data historian can also help you predict the next failure so that you can prevent the loss of time and money.
Infrastructure.
If your assets are remote, they don't have to feel so far away. We can bring them closer digitally and empower them. Our IT infrastructure experts are ready to construct, configure, install, or upgrade your communication, networking, autonomous power, and surveillance.