The Preferred Systems Integration Partner for Industrial Clients of All Sizes
Leverage our extensive experience to choose, design, and implement the right SCADA solution
Get support from resources who possess a combination of technical and industrial expertise
Make data-driven decisions to optimize your resources and improve efficiency
Get a free consultation call or request a quote.
so we can gather information to help you move forward with Enterprise SCADA Integration.
200+ SCADA Projects Successfully Completed     |     30+ Experienced Developers
200+ SCADA Projects Successfully Completed
30+ Experienced Developers
Tailored SCADA Services and Solutions for Industrial Clients
We customize our services and solutions to your needs. At CSE ICON, we first work to understand your problems and then provide a custom approach to solve them. We care about recommending SCADA solutions that meet your needs, so you don't experience costly rework.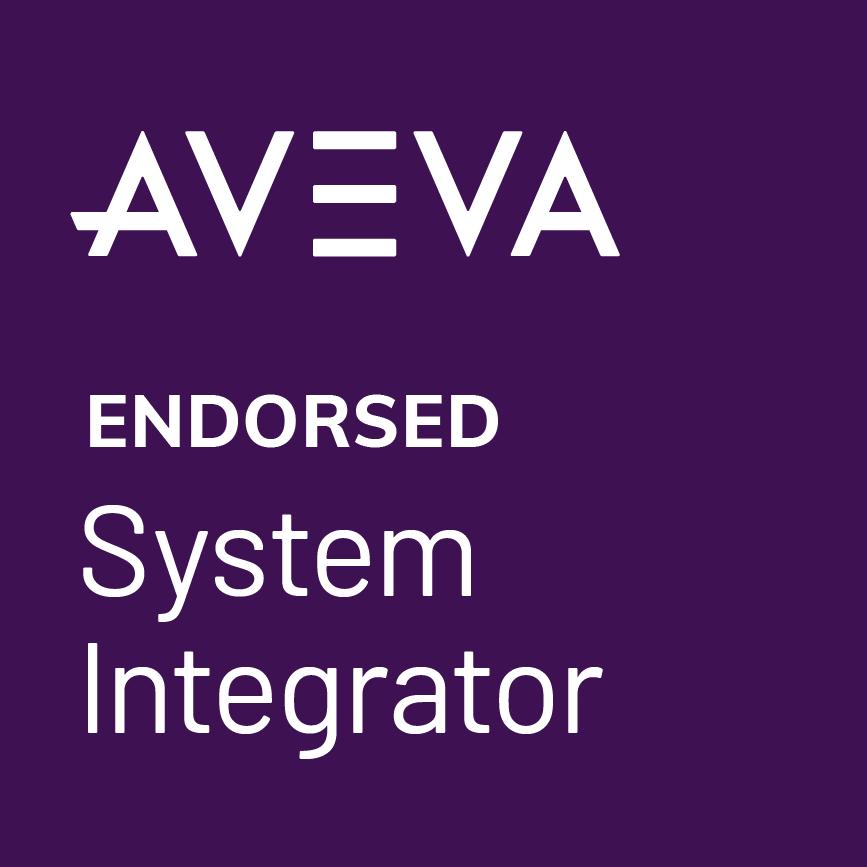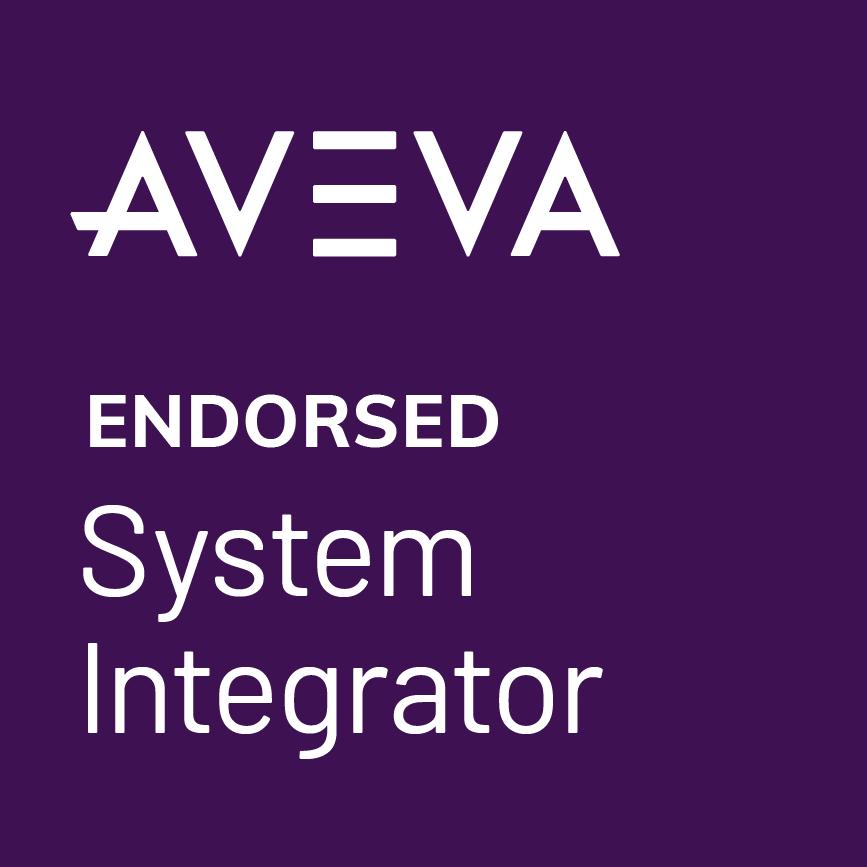 Full-Stack of SCADA Integration Services
Control and supervise your industrial processes leveraging an enterprise SCADA system. Gather historical data to predict equipment failure and plan your preventive maintenance.
Our Enterprise SCADA System Integration services for Industrial Clients include system selection guidance, implementation, and assessment, along with:
Local HMI & Cloud Hosting (with integrated remote operations)
Field and Control Room Support
Alarm Management, Leak Detection and Equipment Reliability
Data Historians
PLC Programming
Geographical Information Systems (GIS)
Platform Agnostic
CSE ICON gives you unbiased guidance on the selection of the best platforms for your unique situation. We answer all your questions regardless of the platform you choose. Our priority is to address your concerns and assist you in every step of your project.
Standard-Based Approach
Reduce complexity and follow industry best practices. We support your SCADA integration/migration project in the most reliable way possible by implementing/adhering to the below industry standards. In doing so, we ensure your system stands up to scrutiny from regulatory agencies and is scalable and flexible.
ISA 101 for high-performance HMI philosophy
API 1165 for pipeline SCADA displays
ISA 18.2 for alarm management strategies and implementation
ISA/Purdue Model, ISA18.1, EEMUA 191, S95, and S88 standard-based design and implementation
SCADA Credentials
Get solid expertise and experience in a wide range of SCADA software and applications. CSE ICON's certifications for Enterprise SCADA System Integration for Industrial Clients include:
Wonderware Certified System Integrators
CygNet Integration Specialists
Kepware Gold Partner
Our developers have a high level of knowledge and skill in the following platforms and applications:
Ignition

CygNet
Wonderware
ClearSCADA/Geo SCADA
Telvent
Kepware

TOP Server
AUTOSOL Communications Manager (ACM)
And others!
How Our SCADA System Integration Services Work
SCADA System Selection
Our team of service providers uses a framework to guide you through the selection process.
Our approach includes the following steps:
Interview your internal stakeholders to determine your goals and requirements
Consider different SCADA system providers that are in line with your goals and requirements
Develop a proven selection matrix with testing documents
Present you with SCADA solutions that cover your needs and answering your questions
SCADA System Implementation
We install and configure the SCADA system you selected.
Our approach includes the following steps:
Choose an expert for your SCADA implementation
Schedule the implementation step-by-step to provide a reasonable timeline
Design the system according to your needs
Generate the necessary scripts, test functions, interfaces, displays, and reports
SCADA System Assessment
CSE ICON assesses the effectiveness of your enterprise SCADA system. Then we provide you with recommendations, suggestions, and best practices.
Our approach includes the following steps:
Gather your user requirements and document pain points with existing system
Review of your workflow automation, data governance, disaster recovery, and technical documentation
Identify gaps and key SCADA operations with opportunities for improvement
so we can gather information to help you move forward with Enterprise SCADA Integration.
I appreciate the excellent work of my assigned System Analyst. She showed exceptional talent in dealing with many issues in the transition of our SCADA system infrastructure into our disaster recovery environment. It was real professionalism in the face of adversity. In just one week, she showed the character and resolve we seek in an integration partner. We look forward to continuing working with CSE ICON.
Production Accounting Manager
Exploration & Production Company
Additional SCADA Services
System audit for security and/or compliance, migration, and upgrades
Disaster recovery planning
Redundancy
Security hardening
Screen and report development
Support and maintenance
Interfaces and cloud hosting
Mobile device integration
Software training
Regulated control room SCADA design
Graphical user interface design
Operational and regulatory reporting
Acquisition and divestiture integration services
Still Not Sure? Read a Client Story and Learn How We Can Help You
Innovators. Visionaries. Ignition enthusiasts. We're thrilled to share that CSE ICON has emerged as one of the 33 finalists selected to participate in the first round of the highly anticipated 2023 Build-A-Thon challenge.    CSE ICON is a proud Ignition Premier Integrator. So, this recognition is a great chance to show our passion for innovation and creativity. By competing and aiming to develop groundbreaking Ignition solutions at the Ignition Community Conference (ICC), we'll show our...
Select, Design, Implement and Support Your SCADA Solutions
Contact us and book your free consultation call where you can address any questions or concerns (and even request a quote).
so we can gather information to help you move forward with Enterprise SCADA Integration.