ENTERPRISE SCADA INTEGRATION
Connect, Control, & Predict.
The possibility and promise of SCADA allows you to remotely connect to your equipment, control it, and gather historical data. Using live and historical data allows you to view overall trends, optimize resources, and predict future events, such as equipment downtime, need for repairs, and need for preventative maintenance.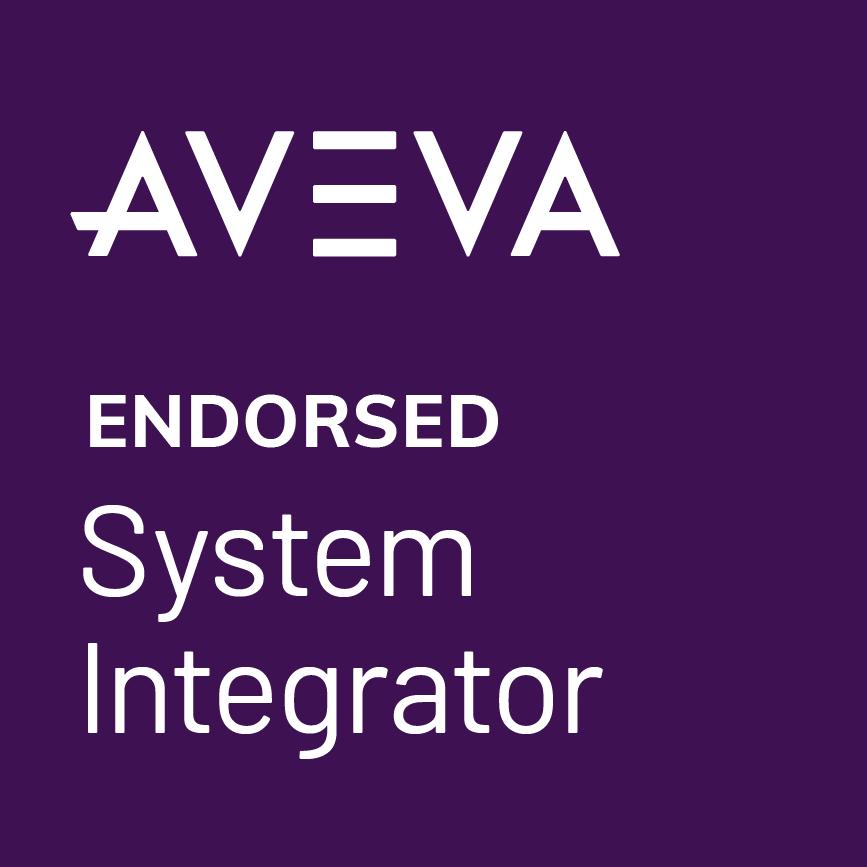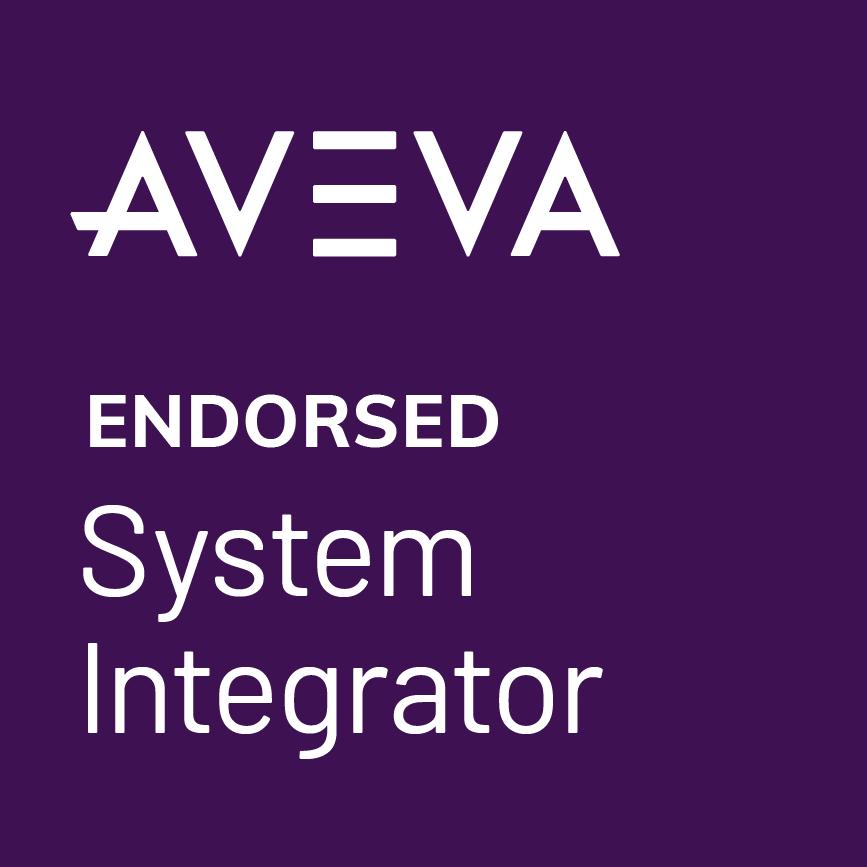 We Assess, Then Suggest.
CSE ICON is platform agnostic and we help implement greenfield systems as well as migrate brownfield systems. We work to assess your needs before proposing the solution. AVEVA, Ignition, Cygnet, Wonderware, and ClearSCADA are among the most common platforms we support.
Attain Visibility & Control.
Our services allow our clients to have visibility and control of their operational and production assets for effective, safe, and efficient daily operations. These services include remote monitoring, control room management, situational awareness user displays, alarm management, leak detection, and integration with various systems such as measurement, production accounting, custody transfer, data historians, analytics, and GIS information systems.
Technical Services
Complete Turnkey SCADA Selection, Design & Implementation
Acquisition and Divestiture Integration Services
System Migration and Upgrades
System Audit
Regulated Control Room SCADA Design
Standards-Based Design and Implementation (ISA/Purdue Model, ISA18.1, EEMUA 191, S95, S88)
Graphical User Interface Design
Operational and Regulatory Reporting
SCADA Security
Disaster Recovery
Web Client SCADA Integration
Training
Support & Maintenance
Get Connected with SCADA.
We can remotely connect you to your equipment so you can control it, gather historical data, view overall trends, optimize resources, and predict future events.
so we can gather information to help you move forward with Enterprise SCADA Integration.